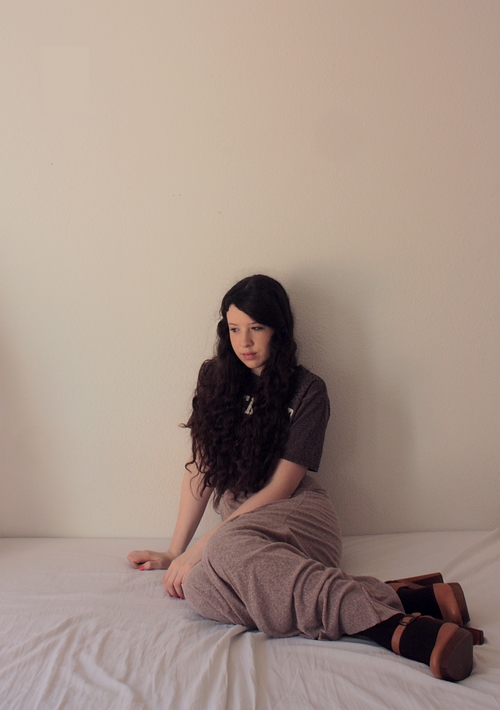 De retour de Barcelone, journée épuisante mais géniale !
Je vous mettrais quelques photos prises, genre, dans le bus, une prochaine fois.
Les musées que nous sommes allées voir étaient tops, même si j'avoue que je ne suis pas la première fan de Miro par exemple.Sur le bateau qu'on a visité, j'avais la tête qui tournait énormément, c'était assez bizarre.
J'ai eu le temps de faire un peu de shopping, malgré le timing assez .. Stressant, de la pause déjeuner.
Principalement, un tour chez le Suédois H&M et chez l'Español Zara, d'ailleurs c'est encore les soldes chez ce dernier ;').
Aujourd'hui un petit post avec du look, je vous présente une nouvelles paire de chaussures shoppée aux soldes chez André, elle sont géniales. & Puis une nouvelle jupe achetée hier donc, chez Zara.
Vous excusez ma tête du Dimanche, of course.
Back from Barcelona, very tiring day but awesome at the same time.
I'll show you some photo taken, like, on the bus & so on during the next week.
The museums we've been to were very great, even if I have to admit that I'm not the biggest fan of Miro for exemple. On the boat we went to, I was feeling dizzy, kinda weird.
I was able to make some shopping even if the lunch time was .. Stressful, lol.
I went to H&M and Zara ( Zara is still in sales ! ).
Today, a little post with an outfit. I'm glad to introduce you a new pair of shoes bought at André during the sales, I love it so so much. As my new skirt bought yesterday at Zara n_n.
Please, do not pay attention to my Sunday face, tks.
Jacket : Lili Mercredi, skirt : Zara,
shoes :
André
, tee-shirt :
supermarket
( yeah, I swear it ).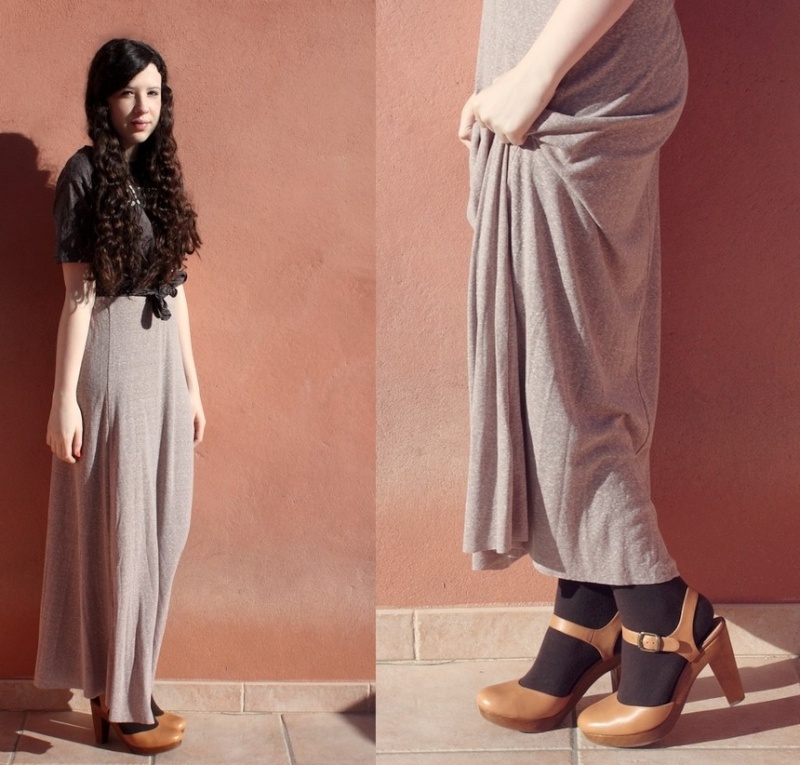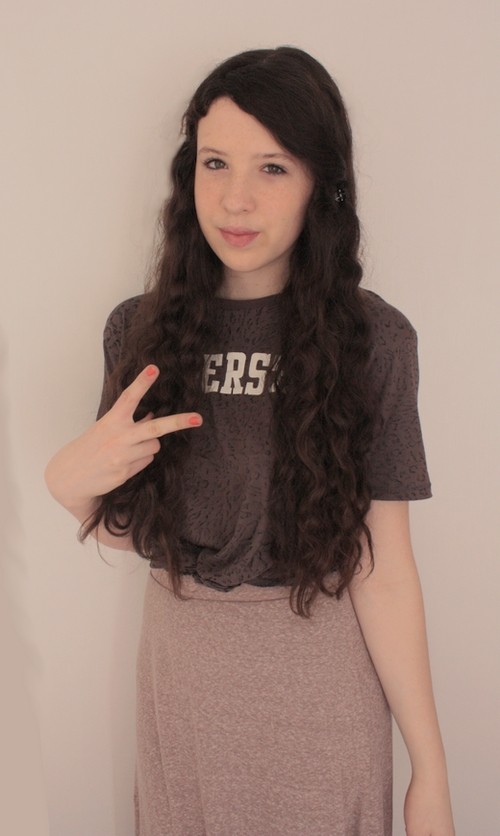 Have a nice week everyone ♥.