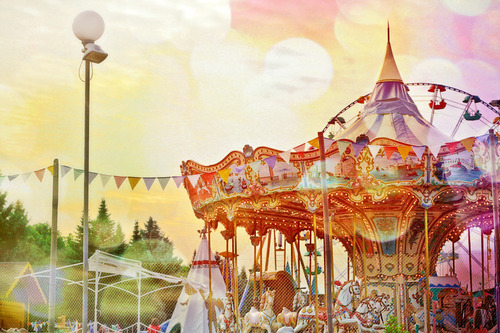 MY TUMBLR ♥.
♥
Ça fait un moment que je n'ai pas pu vous postez d'article, & non, je ne vais pas vous ressortir le blablabla du " je suis débordée ", vous l'avez déjà bien entendu, & je pense que vous avez compris hein :D.
Aujourd'hui, pas de look, ça devient plus difficile de trouver un moment pour prendre des photos, surtout avec les jours qui se terminent plutôt. Déprimant.
A la place, des vidéos ! Peut-être que certaines sont déjà au courant puisque je l'ai annoncé sur la page Facebook du blog, je viens de créer un compte You Tube spécialement pour les vidéos du blog, & je vous conseille de vous abonnez parce que je posterais sans doute des vidéos que je ne remettrais pas sur le blog pas la suite n_n. Voici donc
un lien vers le compte You Tube du blog
, avant de passer aux vidéos du jour.

It's been a while since I've post my last article, & no, I'm not gonna repeat any other time that I am so overbooked, specially because of highshcool. ( Yeah, I think that you've heard that too many times, so I guess you've understood, lol ).
Today, no outfit. It's harder to find a moment when I can take photos because of the weather & the days which are going shorter. That sucks.
But I made some videos for you ! Maybe some of you had already heard on my Facebook page that I've created a new You Tube channel specially for the blog ? I advice you to subscrire, because I'll post videos on it that I won't post on the blog ;'D. So this is
the link of my new You Tube channel
.
Pour commencer, deux vidéos en Anglais !
To start, two English videos !
Les photos du magnifique collier que
Laurina
m'a offert, comme promis dans la vidéo.
The photos of the wonderful necklace that Laurina offered me, as promised on the video.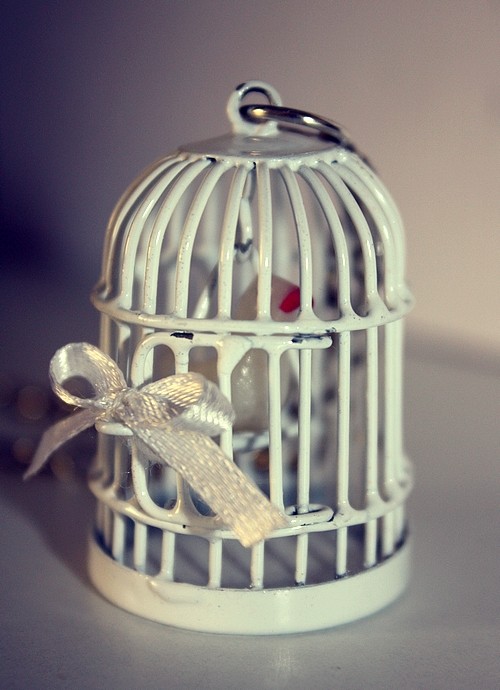 Les gants que j'ai acheté, dont je parle dans la vidéo.
The gloves I bought, that I talked about in the video.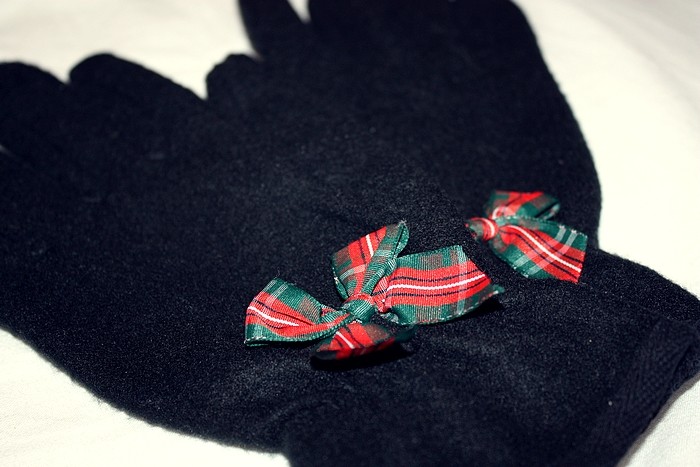 & Deux vidéos en Français, un tutoriel de comment je fais mon maquillage de tous les jours !
& Two videos in French, a tuto to how I make my everyday make-up !
J'espère que ça vous aura plu ='D.
I hope you enjoyed ='D.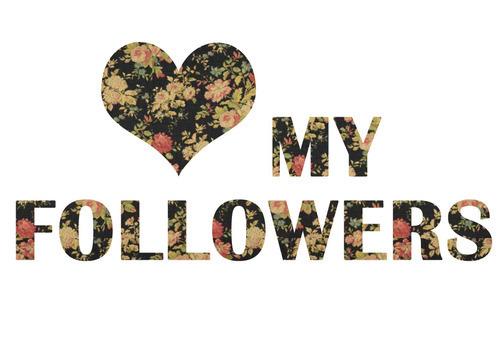 & Pour finir, ça vous dit, un petit concours ?
ShopAlike
m'a contacté il y a déjà quelques semaines, & nous en sommes arrivés à ce concours, au final.
On m'a proposé plusieurs pièces & voici ce que j'ai choisi de vous faire gagner : un joli foulard fleuri n_n. ( Si ça vous dit vous en avez divers modèles d'
écharpes
sur leur site ). ( & Tant que j'y suis vous avez également des vêtements de grandes marques qui sont soldés, comme par exemple des trucs
D&G
).
& To finish, are you ready for a giveaway ?
ShopAlike contacted me a few weeks ago, & this is what I chose to make you win : this cute floral scarf n__n.
Le concours est ouvert à tout le monde, même à celles qui n'ont pas de blog.
Le principe est très simple, laissez moi vous expliquez.
En 1 seul commentaire, voici les consignes :
1) Vous devez répondre à cette question, dont la réponse se trouve sur la page d'acceuil de ShopAlike : combien de produits sont disponibles sur ShopAlike.fr ?
2) Vous avez une chance de plus si vous parlez de ce concours avec un lien vers mon blog, sur votre blog, votre FB, votre Twitter, ... Dans ce cas, vous pouvez me laissez un 2ième commentaire avec un lien vers votre page pour que je puisse vérifier.
3) Vous n'oubliez pas de me laisser votre adresse email pour que je puisse vous contactez si jamais c'est vous qui êtes l'heureuse gagnante :D.
Bonne chance !
The giveaway is open to eveybody, even to the ones who haven't got a blog.
The rules are very simples, let me explain you what you have to do, in only one comment.
1) You have to answer to that question, the answer is on the home page of ShopAlike : how many items are available on ShopAlike.fr ?
2) You've got one more chance if you talk about this giveaway with a link of my blog, on you own blog, your FB page, your Twitter, ... In that case, you can let me a second comment with a link of you page so I can check.
3) Do not forget to let me your adress email so I can contact you if you're the happy winner :D.
Good luck !
~~~
Le concours prends fin le Dimanche 5 Décembre 2010, la gagnante sera tirée au sort.
The giveaway ends on
Sunday, December the 5th
, the winner will be choose randomly
.
I LOVE YOU ♥.
( & Désolée, vraiment désolée, pour tous les commentaires géniaux auxquels je n'ai toujours pas répondu .. ='S ).
( & Sorry, really sorry, for all the awesome comments that I did not answer yet ... ).